THE BEGENINGS OF AN ENEMIES LIST?:
I've got a lot of really cool things I could do other than sit around, being miserable, listening to people demonize me and

me feeling compelled to demonize them

.
NEWSBLURT

POWER HUNGRY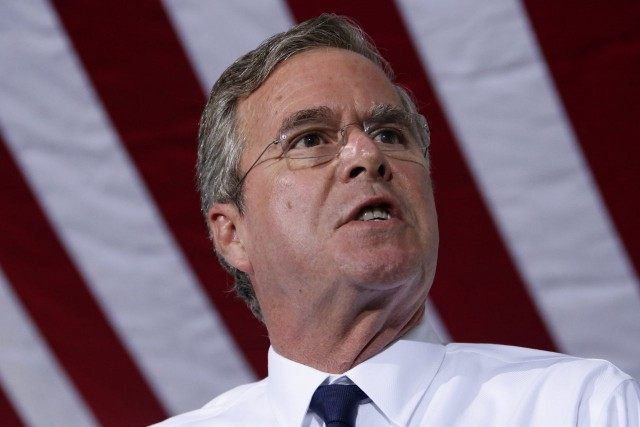 LATEST TRUMP ENDORSEMENT? Jeb Bush tells supporters "ELECT TRUMP!"

NewsBlurt - We Watch the World 24/7!